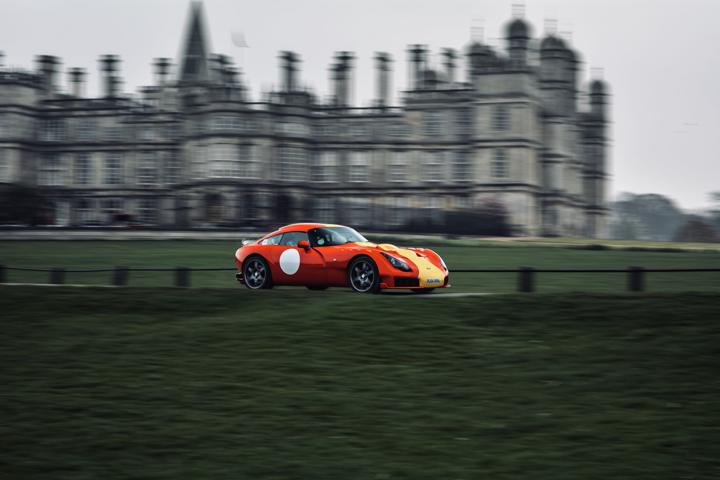 It's 2020, and we're in a recession. If anything, this year will be a tough one for auto sales. If you're a dealership owner or sales manager you're probably looking through all your options to get sales up and running again, even with the possibility of your showroom being closed. 
One great place to start is your BDC department. You probably have your BDC department set up to "dial for dollars". The truth is that no one really likes being cold-called these days - too many robocalls and screening software on smartphones. 
But there's an untapped strategy that not many BDCs use - text messaging. 98% of text messages are read within 3 minutes by recipients. In fact, the read rates on text messages are much, much higher than email. A great way to do this is to text first, then follow up with a phone call. That way you've already warmed up leads and help get them on the phone. 
The trick is to personalize your texts. You don't want to pitch a car on a text message - rather use it as an opportunity to engage with the lead and to build a trusted relationship. Instead of sending a link or a coupon code, send a simple text message that introduces yourself and to offer any support or assistance. Make sure that your text messages are written from the perspective of a human, not a chatbot (Make sure it's TCPA compliant!)
The focus of your BDC text messaging strategy should be to get appointments. Appointments mean the customer is at the dealership. That presents an opportunity to deepen the relationship and get them started on a car purchase journey. 
There are many ways to do this - a really effective way is to engage them for routine maintenance events, recall-related repairs, or even to chat about their current vehicle and options to trade-up. All are great ways to get a conversation going in a way that is not too sales pitch-y. 
Now, all of this seems like a lot of work - especially if you're engaging with 10 leads or more. Writing personalized text messages can be really hard especially if your BDC team is used to just calling up and talking to people. 
So that's where you can leverage technology. Use Bitesizecars.com to engage with a thousand leads all at scale. Our tech allows you to effectively manage over a thousand distinct conversations with prospects with full contextual knowledge of each lead, previous conversations and automation. With features like zero second lead response (instantly respond to inbound inquiries), and automatic appointment confirmations you can dramatically increase your show rate without much effort. 
Ready to sell effortlessly with text messaging?