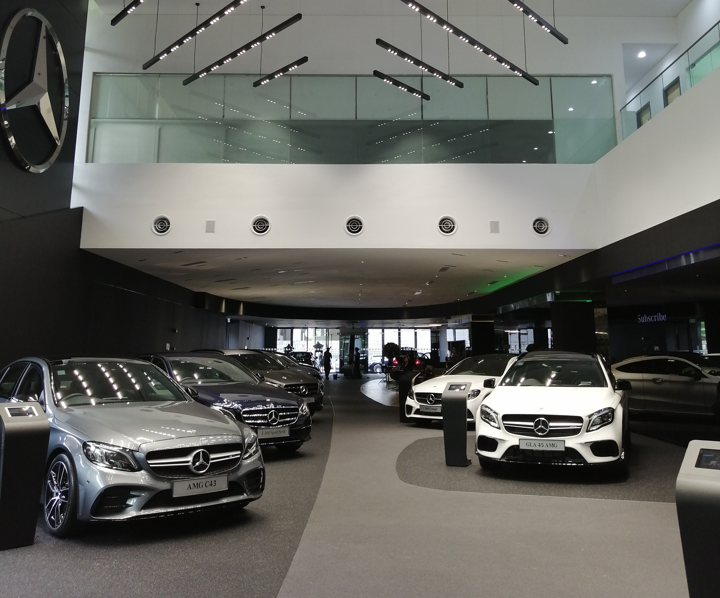 In my day to day work, I talk to a lot of auto dealership GMs and SMs... 
They tell me that they typically are able to get 1 out of 10 auto leads into the showroom for an appointment.
And their superstar car salespeople sell the car ?
9 out of 10 times though…
They try, try, and try. (praying is optional) ?
The truth is that it takes a long time just to get the auto lead on the phone. And sometimes if you can't get them on the phone fast enough...
.. a dealer down the street is already in conversation with the potential customer.
And now they are only looking for reasons NOT to visit your dealership!
So how can we change that 1 in a 10 chance of a showroom appointment into a 4 out of 10 ?
Or even 6 out of 10?
How will that impact your speed to gross profit?
How will that impact the number of deals that will go through your dealership?
The short answer is text messaging! 
Personalized text messages are a fantastic way to engage with your leads in a non-intrusive, friendly way that guarantees a 90% response rate. 
We put together a guide to get you from 1 out of 10 show rate to 4 out of 10 show rate.
Then 4 out of 10 to a 7 out of 10.
Download our free guide here! ===> 
Want to try an automated personalized text messaging engagement platform for your auto leads?