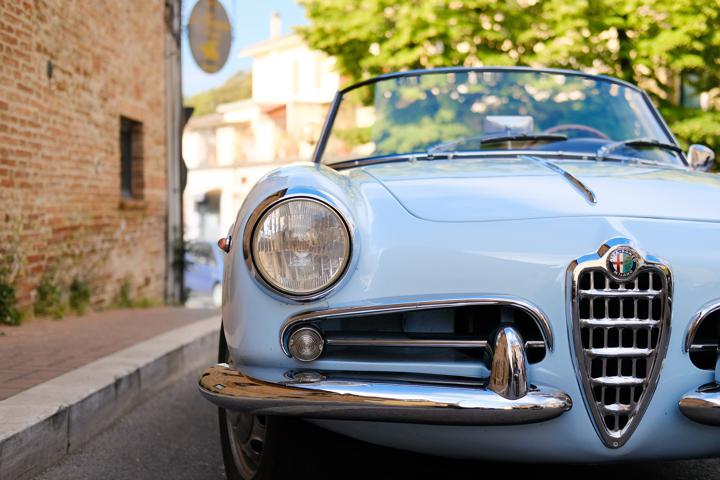 Chances are you're an auto dealer reading this and wondering why your dealership Customer Satisfaction Index (CSI) scores aren't higher.
Maybe you're a car salesperson struggling to follow up with your customers to see how they like their brand new vehicle and to address any concerns they may have. 
High CSI scores can be incredibly beneficial for your auto dealership - Manufacturers love working with high CSI score dealerships because its a positive impact on their brand. This gets you high priority on new inventory - especially for in-demand models.
For car salespeople it may mean the difference between a nice bonus at the end of the year or getting let go. 
The reality is that once the customer is out of the showroom, the salesperson is likely not have time to follow up with customers to check if they enjoyed the service experience - they're already working on the next deal. 
So what can you, as the dealership owner do?
Here's an interesting tidbit: 
Did you know that 90% of all text messages sent are read within 3 minutes? 
A well-written text message that is devoid of spammy content like links or all CAPS and one that is sent directly from your salesperson's phone number is likely to be read and responded to positively by your customers. 
Why is this important?
The reality is that since salespeople don't have time to follow up with customers post-sale, they often don't get the opportunity to address any negative experiences that the customer may have had. The customer will then pass on that unaddressed feedback to the OEM via the post-sale CSI survey that will soon come after - which then dings your overall score.  
When you automate SMS, you can send follow up text messages after every sale. That's 100% CSI follow up by default. Let Bitesize automate sending texts post-sale to boost your CSI. That way, you know exactly who is unhappy.
With Bitesize, you can have negative text message replies forwarded to you or your GSM. Take care of it right away and don't take the hit with OEM surveys