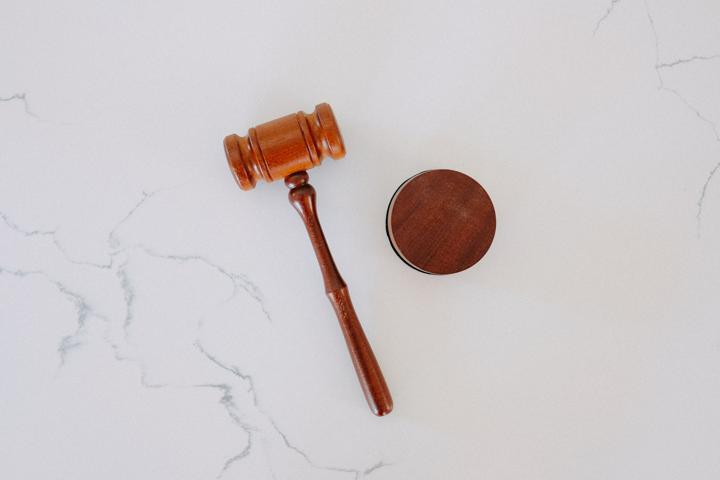 Some of our customers have asked for clarification on the FCC's stance on manual dialing platforms like Bitesize and how we comply with the Telephone Consumer Protection Act (TCPA). For context, the TCPA "prohibits any person from calling or text
messaging someone else on a wireless phone using an automatic telephone dialing system (an "autodialer") or an artificial or prerecorded voice unless it is an emergency or they have the called party's prior express consent."
Some of the confusion arose around how automatic dialers are defined under the law - and created some concern that manual dialing platforms might be considered to be automatic dialers. 
However, in June 2020, the FCC issued a clarification on the definition of an autodialer in the form of a Declaratory Ruling. In this ruling, the FCC explicitly states that "if a calling platform is not capable of originating a call or sending a text without a person actively and affirmatively manually dialing each one, that platform is not an autodialer and calls or texts made using it are not subject to the TCPA's restrictions on calls and texts to wireless phones."
The Bitesize platform does not permit users to automatically originate a text message without the user actively and affirmatively sending each text message to individual customers. This means that under the recent clarification by the FCC, Bitesize is not an autodialer. 
Additionally, if you as the customer have obtained prior express consent from your user to send them text messages, you will further avoid TCPA liability. 
Read more about the legal commentary on this subject here
Disclaimer: Bitesize Inc. is neither a lawyer nor a law firm and does not engage in the practice of law or provide legal advice or legal representation. All information, software, services, and comments provided on the site are for informational and self-help purposes only and are not intended to be a substitute for professional legal advice. Use of this site is subject to our Terms of Use.