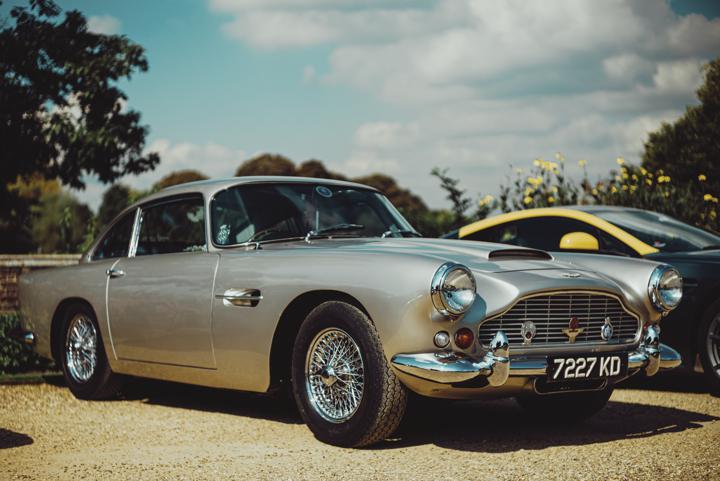 The biggest downside of having a BDC is the fixed cost. Fixed costs can include property taxes, rent, salaries and the cost of benefits for non-sales and management personnel.
However, when executed well, a BDC works beautifully and will be a source of long term revenue for your auto dealership. 
Here's how you can increase the effectiveness of your BDC department with 2 simple changes
#1 Automate your text outreach system
An average text message campaign result in 30% or more response rates. Set up an automated system that syncs with your CRM to easily generate sales conversations.
#2 Have your BDC call leads that respond on text
A text response is a great signal that the lead is warmed up and ready to move. Have your BDC call leads right away and seize the momentum to transition to appointment setting.
With this method, in the time that your BDC is making 50 cold or lukewarm calls… they could be making 50 hot lead calls and booking appointments!
This is a tried and true method from our pilot customers on our new product.
What do you think about this method? What else have you seen done to increase the productivity of the BDC department?