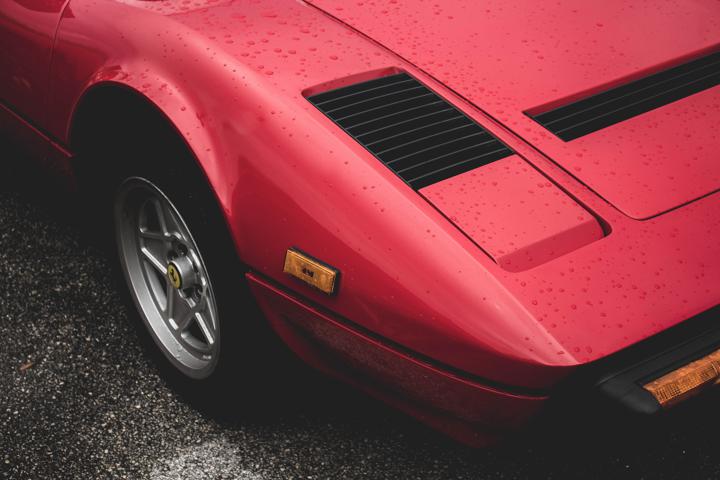 So you're a car salesperson starting your career in 2020. 
Congrats! 
You probably started out in the beginning of May, did some shadowing/training for about a month before going off to sell on your own. 
But now COVID19 has reared its ugly head again and your dealership has started scaling back operations.
Now that the showroom is not open to customers, how will you generate and cultivate leads without a book of business? 
Well, this article is for you!
The trick to succeeding in car sales is to be strategic and work smart. Leverage technology to your benefit and be smart about cultivating your leads. The goal is not to grind for the sake of grinding. 
Hack #1: Ask for orphan leads
Ask your sales manager for "orphan" leads. Orphans are leads that have not been assigned to any salesperson. Maybe the original sales person no longer works there or the person just dropped off or it's been 3 years since the lead bought the car and may be open for a trade-up. 
The trick here is not to cold call. People hate being cold called. Instead, try texting them. Texting that is personalized (i.e. don't send links, make sure to have their first name, introduce yourself etc) is often read (in fact 98% of texts are read within 3 minutes of receipt). You'll be surprised at how positively people can respond. 
Don't treat the initial text message as a "buy a car" sort of thing - turn it into an opportunity to build a relationship with them and to provide a new contact in their car buying journey (remember it can take up to 6 months for someone to buy a car). Offer to help them with any service questions they may have about their current car. Give them a GOOD reason to contact you. 
Hack #2: Send personalized texts to a LOT of leads
Sales is a numbers game. The more leads you engage with effectively, the more likely you are to have a good sale month. The key is to be able to engage a LOT of leads in an effective, personalized and engaging way. 
This can be hard to achieve if you're doing it one lead at a time, and on your phone. 
Well, that's where your CRM can be helpful. By connecting your CRM to a personalized text messaging service like Bitesizecars.com you'd be able to send highly personalized texts to your leads that will generate positive responses quickly and at scale. 
Since you're stuck at home and can't hang around the showroom, now's as good a time as any to fire up your laptop, load your CRM and start sending texts to your orphaned leads. 
Hack #3: Texting is a means to getting the customer into the dealership
Let's face it, you're highly unlikely to sell a car via text messaging. It's been done before, but the success rate is incredibly low. 
Rather, use text messaging as a way to engage with the lead, offer them support and help and to use it as a way to get them into the dealership. It doesn't have to be to buy a new car - sometimes you can get them to come in for recalls, service check-ups or routine maintenance (all of which make the dealership money as fixed operations sales). Alternatively, some customers may be ready to trade-in their existing car for a new one, or even upgrade to a certified pre-owned car. 
You can also use text messaging to get them to visit your dealership's website and digitally browse cars. Eventually they'll find something they like and come into the showroom - and you'll be in contact with them throughout their buying process as a trusted advisor. 
Ready to sell effortlessly with text messaging?